CDs
CDs can be ordered via E-mail. Price: 15 Euros per CD (tax included), plus a shipping fee of 2 Euros. Payment method: Invoice or PayPal.
MP3 Downloads on Amazon, iTunes, Google play, jpc, buecher.de, weltbild.de etc.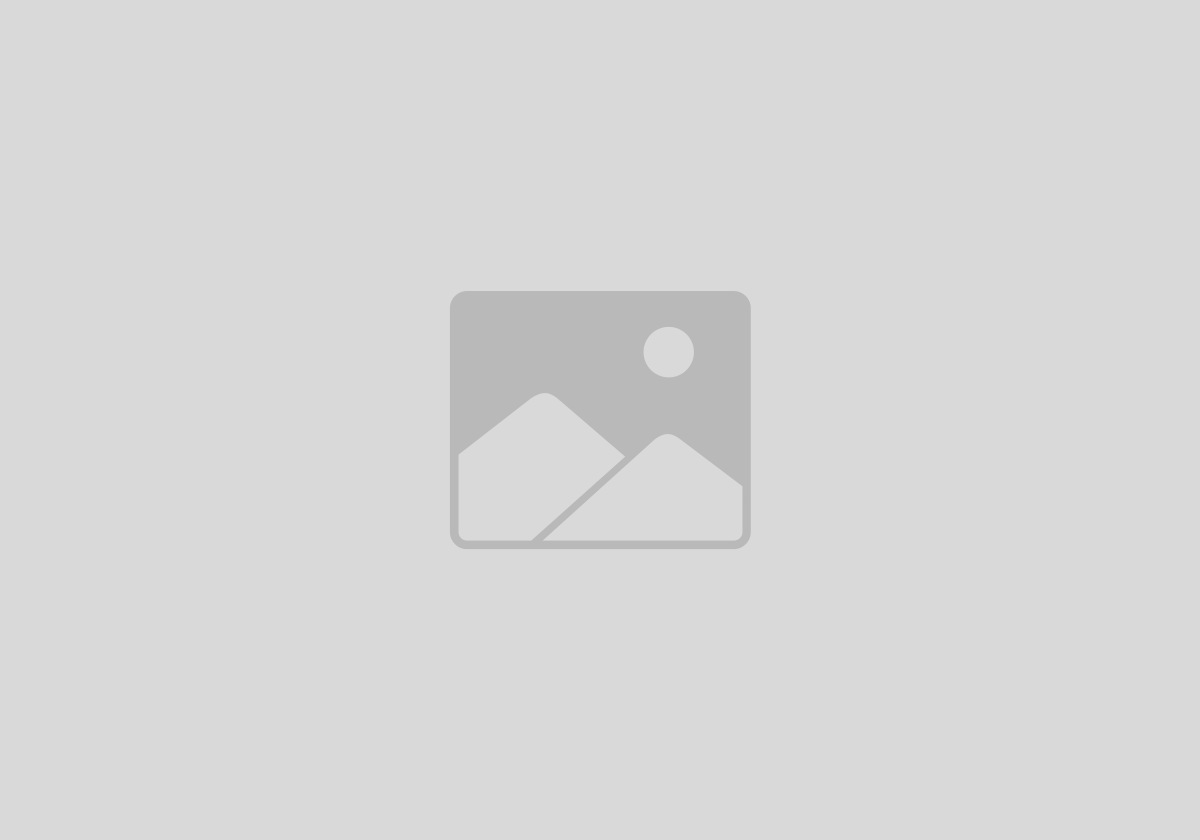 CD "La Passion"
A wonderful selection of Spanish and Latin American music, full of passion and tenderness, sensitivity and joy, played to perfection by Ekaterina Afanasieva. It includes unique arrangements for harp and masterpieces by Astor Piazzolla, Isaac Albeniz, Joaquin Rodrigo and others.
Tango and Rumba, Milonga and Flamenco... Enjoy the passionate music and virtuoso performance!

1. Granada - A. Lara

2. Baroque Flamenco - D. Henson-Conant

3. Nataliana - D. Henson-Conant

4. Spanischer Tanz Nr. 1 - M. de Falla

5. Milonga para amar - A.R. Ortiz

6. Liebertango - A. Piazzolla

7. Verano Porteno - A. Piazzolla

8. Rumba - C. Salzedo

9. Malaguena - E. Lecuona

10. Concierto de Aranjuez - J. Rodrigo

11. Prelude Austurias vom Cantos de Espana - I. Albeniz

12. Cordoba - I. Albeniz

CD "Russian Album"
Masterpieces of Russian music: P.I. Tchaikovsky, M.P. Mussorgsky, M.I. Glinka, N.A. Rims-Korsakov - perfectly combined to get familiar with the most important works of Russian composers. Excerpts from "Nutcracker", "Scheherazade", "Romeo and Julia", "Eugene Onegin".
Interpretations full of power, feelings, depth, all that is called the "mysterious Russian soul".

1. Waltz of the Flowers from "The Nutcracker" - P.I. Tchaikovsky
2. Dance of the Sugar Plum Fairy - P.I. Tchaikovsky
3. Le Rossignol - A.A. Alyabiev
4. Dawn over the Moscow River - M.P. Mussorgsky
5. Prelude in C major - S.S. Prokofiev
6. Dance of the Knights from "Romeo and Julia" - S.S. Prokofiev
7. The Lark - M.I. Glinka
8. The Love Theme from "Scheherazade" - N.A. Rimsky-Korsakov
9. Natha-Valse - P.I. Tchaikovsky
10. Barcarolle - June from "The Seasons" - P.I. Tchaikovsky
11. Fantasy on Themes from "Eugene Onegin" - E.A. Walter-Küne
12. Nocturne in E-flat major - M.I. Glinka
CD "Rêverie"
Music for dreaming. This CD is a unique combination of elegantly crafted miniatures and the heavenly sound of the harp.

"Echoes of a Waterfall", "Towards the Fountain in the Wood", "The Cuckoo" and "Dance of the Sylphs" as well as impressionistic music from Claude Debussy, Erik Satie and Marcel Tournier.

1. Rêverie - C. Debussy

2. La Source - A. Hasselmans

3. La danse des Sylphes - F. Godefroid

4. Première Arabesque - C. Debussy

5. Echoes of a Waterfall - J. Thomas

6. Le Coucou - C. Daquin

7. En Bateau - C. Debussy

8. Le Papillon - C. Oberthür

9. Gymnopédie No. 1 - E. Satie

10. Vers la Source dans le Bois - M. Tournier

11. Gnossienne No. 1 - E. Satie

12. Clair de Lune - C. Debussy

CD "Tea Time"
The perfect accompaniment to enjoying tea and relaxing.
14 works from classical, jazz, pop and folk music. Entertaining, refreshing, versatile

1. The Arrival of the Queen of Sheba - G.F. Händel

2. Tea for Two - V. Youmans

3. Viennese Waltzes - E. Fell

4. What a Wonderful World - G.D. Weiss

5. Take Five - P. Desmond

6. Santa Lucia - Neapolitan traditional

7. Somewhere Over the Rainbow - A. Arlen

8. Minuetto - L. Boccherini

9. As Times Goes By - H. Hupfeld

10. Fly me to the Moon - B. Howard

11. Black and White Rag - G. Botsford

12. Rhapsody on a Theme of Paganini - S. Rachmaninoff

13. Sonata Facile - W.A. Mozart

14. Danny Boy - Irish traditional

CD "Weihnachtsmusik für Harfe Solo"
If there's anything more timeless at Christmas than mistletoe and candles all aglow, it's angel harp music.
Recorded by Ekaterina Afanasieva on her Salvi Harp, this enchanting CD surprises with beautiful variations on classical songs and light jazz playing, guaranteed to pluck your own heartstrings with heavenly music.

1. Stille Nacht - F. Gruber

2. Weihnachtsfantasie - E. Afanasieva

3. Ave Maria - F. Schubert

4. Have Yourself a Merry Little Christmas - H. Martin

5. Let It Snow! Let It Snow! Let It Snow! - J. Styne

6. Concert Variations on "O Tannenbaum" - C. Salzedo

7. I´ll be Home for Christmas - W. Kent

8. O Holy Night - A. Adam

9. O Little Town of Bethlehem - L. Redner

10. Winds Through the Olive Trees - Traditional

11. Voncert Variations on "Deck the Halls" - C. Salzedo

12. It Came Upon a Midnight Clear - R. Willis

13. The Christmas Song - M. Torme

14. Kanon in D - J. Pachelbel

15. Variations on "We Wish You a Merry Christmas

CD "Serenade"
Mellow Classical songs with harp accompaniment: Catherine Swanson, Soprano and Ekaterina Afanasieva, Harp, interpret Evening Songs by Schubert, Mendelssohn, Fauré, Debussy, Bellini, Tosti, Mozart, Liszt, etc.

1. Sérénade toscane - G. Fauré

2. Clair de lune - G. Fauré

3. Der Nussbaum - R. Schumann

4. Seligkeit - F. Schubert

5. Auf Flügeln des Gesanges - F. Mendelsohn

6. Nachtlied - F. Mendelsohn

7. Beau soir - C. Debussy

8. Nuit d´étoiles - C. Debussy

9. Après un rêve - G. Fauré

10. Vaghissima sembianza - S. Donaudy

11. La serenata - P. Tosti

12. Sérénade - C. Gounod

13. Oh! Quand je dors - F. Liszt

14. Ständchen - F. Schubert

15. Abendempfindung - W.A. Mozart

16. Vaga luna, che inargenti - V. Bellini

17. Serenata - E. Toselli